Every year in January the "Papagayo Winds" arrive in Guanacastes on cue , as if directed by Spielberg or Scorsese. And for many, heavy winds at the beach and surf are somewhat of an annoyance. But for sport fisherman and surfers the mind races and the pulse quickens in anticipation of this epic part of the summer season here in the dry, sunny northwest territory of Costa Rica. Why? Because the "Papagayo's" mean great sport fishing and awesome surfing here!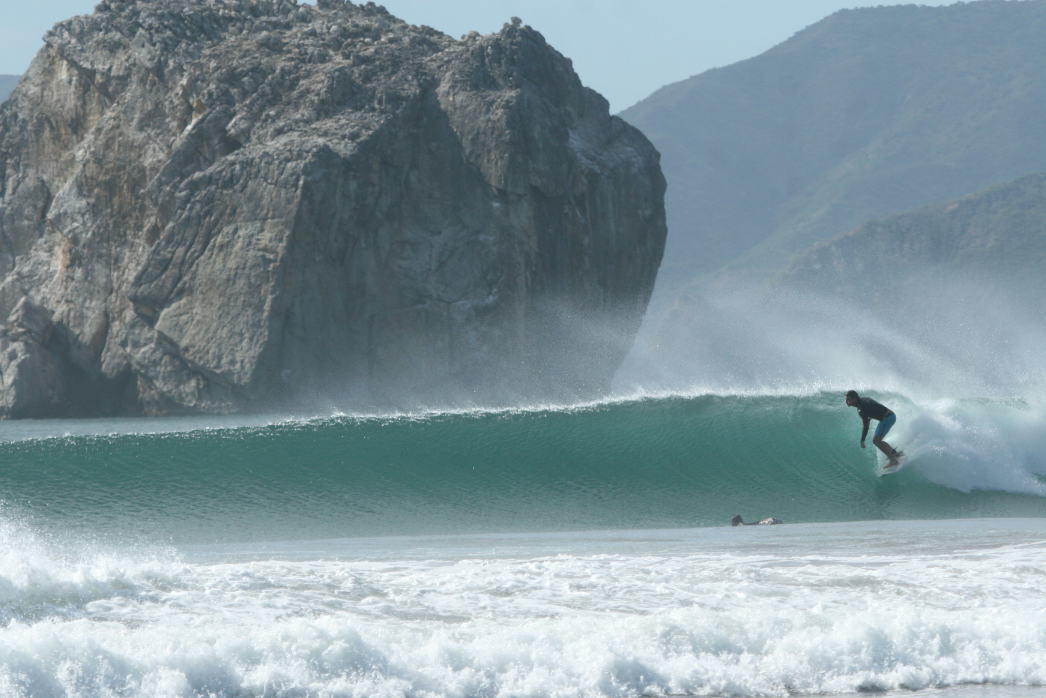 The "Papagayo's" are an annual meteorological phenomenon caused by colder, high-pressure weather systems that move southward from North America over the Gulf of Mexico and result in strong differentials in atmospheric pressure gradients between the cooler atmosphere over the Gulf of Mexico and the warmer, moister atmosphere over the Pacific Ocean.
This translates to good news for fisherman – and surfers – both here in Guanacaste and along the entire Pacific coast down to the Osa Peninsula in the Southern Zone. But in the windy Northwest, we have to stick closer to shore. White caps, chops and heavy gusts increase in size and velocity the farther offshore one goes fishing. It can get pretty crazy out there!